Art-O-Mat
The Vision Gallery and Gallery at CCA are home to two of Arizona's four Art-o-mat vending machines that instantly conjure up vivid memories of bars and bowling alleys to much of our clientele. The machines are retired cigarette vending machines that have been repurposed to sell cigarette-pack sized pieces of art. Art collectors can purchase art from around the country out these machines for the very affordable price of $5. The Art-o-mat was invented in 1997 by artist Clark Whittington, and they first came to Chandler in 2009. Inventory changes regularly, so check back often.
The Vision Gallery offers its Vision Kids Programs in a variety of media and all classes are taught by local professional artists. The classes are offered to the Phoenix metropolitan community free of charge to the participants, and are underwritten by individuals, corporations, and grant funding.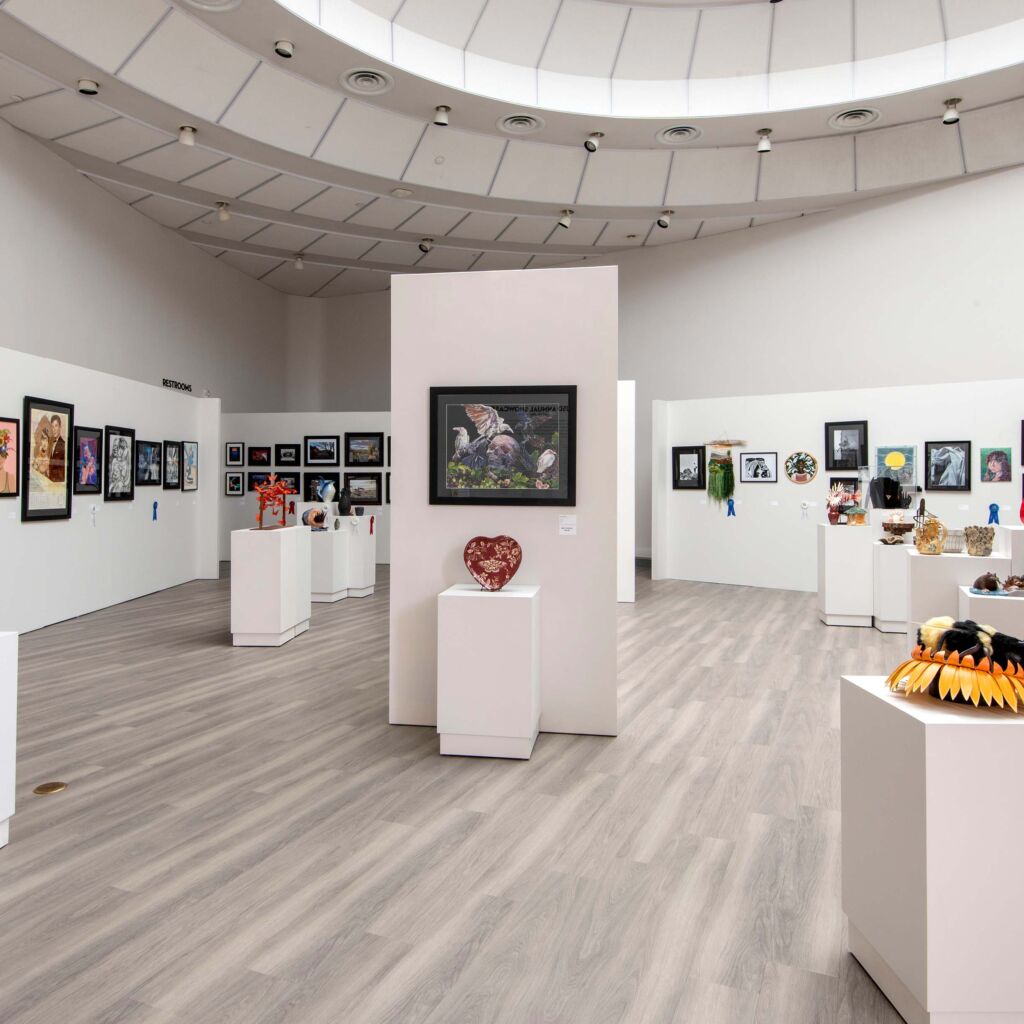 The Gallery at the Chandler Center for the Arts is curated by the Vision Gallery as part of the Arts Center Division of the City of Chandler. Both galleries are non-profit art galleries managed by the Chandler Cultural Foundation and host six to eight exhibitions per year.
Vision Gallery in the News
The Vision Gallery, Gallery at the CCA, and Chandler's Public Art program are regularly featured in local media outlets including the SanTan Sun News, Phoenix New Times, AZ Redbook, and KJZZ. Read recent stories and find links here.
Sign up for our latest newsletter to find out about upcoming exhibitions and events.