Artist Opportunities
Requests for Qualifications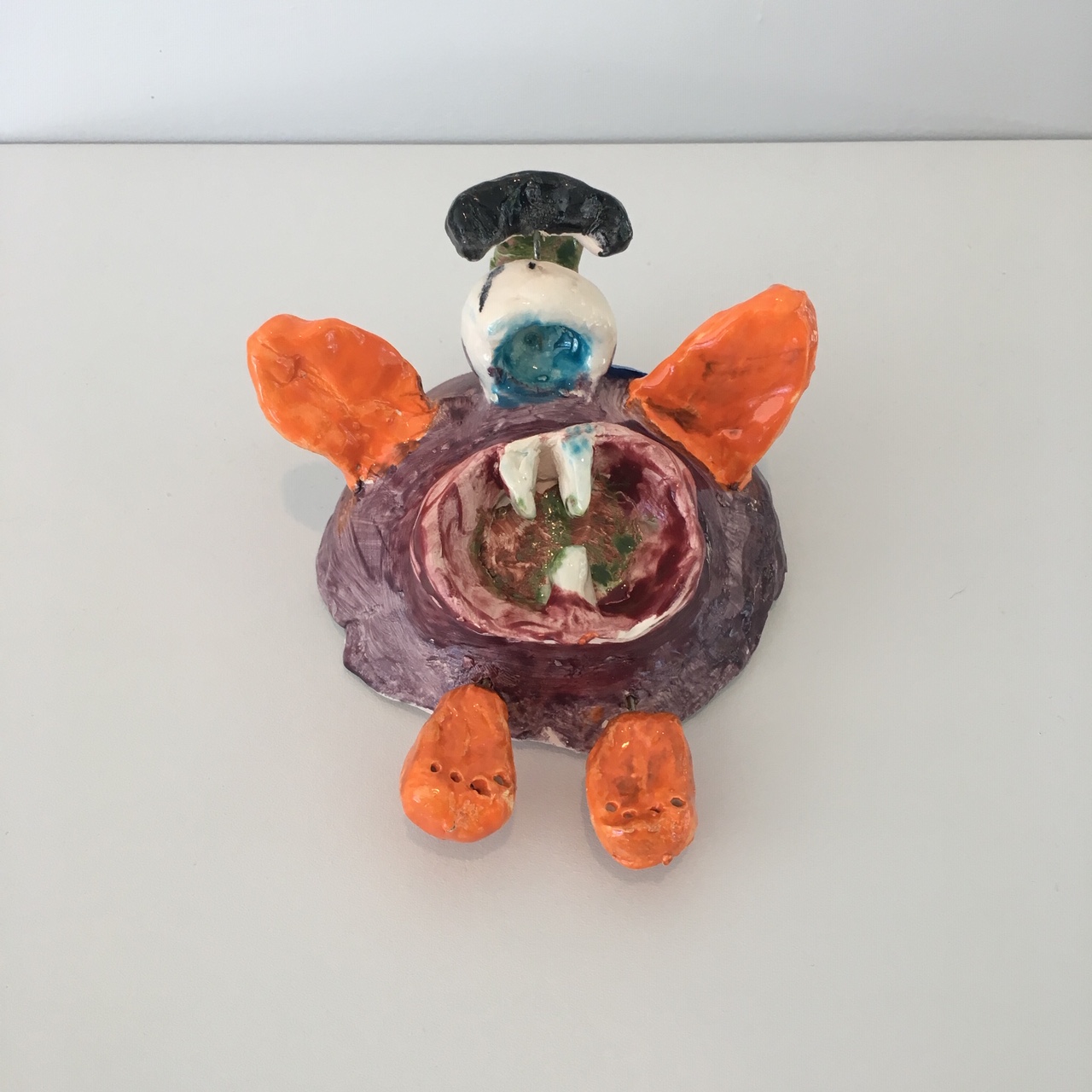 Deadline: Monday, July 15
The Vision Gallery is looking for 26 instructors for the 2019 – 2020 Vision Kids season. The Vision Kids program has been a part of the gallery's programming since its inception in 1997. These classes are held on Saturdays in the gallery classroom. They consist of two, 2-hour classes (same class repeated) with a maximum of 18 students per class ranging in ages from 6 to 16 in each session. The first class is from 10 a.m. to 12 p.m. and the second session is from 1 p.m. to 3 p.m., allowing an hour for break and set-up in between. We provide the supplies and there is an artist stipend of up to $400.
In addition to the classes we have been programming since 1997, we are interested in expanding our offerings this year. We will be accepting a limited number of proposals for children ages 12-17. Separately, we are interested in reviewing proposals for classes where the students will work alongside an adult companion to create a piece of artwork together. If your proposed class fits one of these models, please indicate it clearly when you send in your materials.
The proposals should be sent to vision.gallery@chandleraz.gov and must include:
· Your name, address, email and phone number
· Resume
· Statement about the project
· Supply list of what will be needed to complete the project
· If you have an image (photograph or drawing) of an example the proposed final product, please include that as well.
The classes must be completed in the two hour session. We ask that the project be Fine Arts based, please no crafts.
If you have any questions, you can reach the gallery at 480-782-2695
Deadline: Thursday, August 1
The Chandler Cultural Foundation is looking for an Arizona-based artist or artist team to design and project-manage a new donor wall in conjunction with the 30th anniversary of the Chandler Center for the Arts. The wall will be inside the arts center and is 8 feet high and 43 feet wide. The design should be able to honor past donors, encourage new donors, and allow space for growth. Design should incorporate the CCA's new brand and highlight distinct Chandler attributes. Projects that include technology or the ability for it to be added is a plus. The budget for the project is $40,000, which will cover all costs for the project including, but not limited to design, materials, fabrication, travel and shipping, installation and project management.
Complete information available here.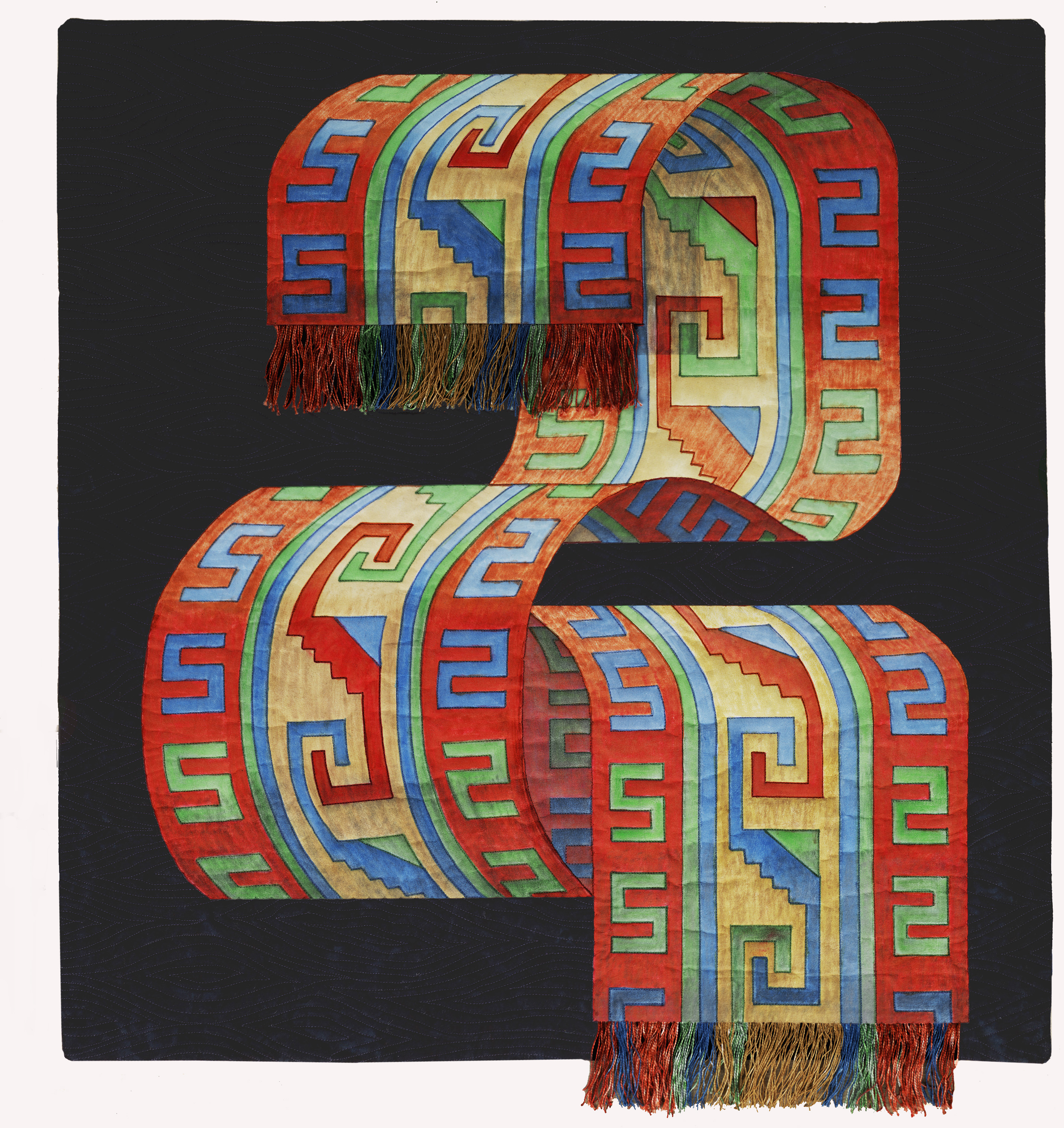 Deadline: Monday, September 30 – Art Quilts XXIV: From Ordinary to Extraordinary. Juror – Georgia Heller.
"Something extraordinary goes above and beyond what is expected. Extraordinary magic can be woven through ordinary daily life, and heroes are ordinary people who do extraordinary things."
More information here.
Image: Georgia Heller, Magic Carpet – Latin Style, 26″ x 28″, 2017
Unsolicited Exhibition Proposals
Unsolicited exhibition proposals for both the Vision Gallery and Chandler Center for the Arts Gallery are accepted for jury bi-annually during the months of January and June. Interested artists are encouraged to contact gallery staff prior to submission with any questions they may have. Gallery staff can be reached at vision.gallery@chandleraz.gov and 480-782-2695
Artists interested in being considered for exhibition must submit the following, collated into a
single PDF, to vision.gallery@chandleraz.gov.
Up to 10 digital images of artworks
Artist statement, resumé (including contact information), and biography
Narrative of up to 500 words explaining your exhibition concept, background, and any important details If the PDF is too large to send, artists can send a link to a folder on dropbox, google drive, or a similar cloud-based service.
Tips
Incomplete and improperly formatted applications may not receive a response
Small group exhibitions including 2-4 artists in different media organized around a common theme are more likely to be accepted than solo exhibitions. This benefits both the gallery and the artists as it attracts a wider variety of viewers, but still allows the artists to display a cohesive body of work, as opposed to individual objects.
Solo artists may still apply, but will be considered for both group and solo exhibitions.
The quality of your images matters. Make sure your photographs are in focus, well lit, and with a plain background. It is possible to take good photographs with your phone, but if you have a better option – use it!
We do not have a budget for shipping artwork. If you live outside of Arizona, it may be quite costly to get your artwork to and from the gallery.
Installation view of the exhibition Concerned, but Powerless, by artist Safwat Saleem
The Vision Gallery offers its Vision Kids Programs in a variety of media and all classes are taught by local professional artists. The classes are offered to the Phoenix metropolitan community free of charge to the participants, and are underwritten by individuals, corporations, and grant funding.
The Gallery at the Chandler Center for the Arts is curated by the Vision Gallery as part of the Arts Center Division of the City of Chandler. Both galleries are non-profit art galleries managed by the Chandler Cultural Foundation and host six to eight exhibitions per year.
Vision Gallery in the News
The Vision Gallery, Gallery at the CCA, and Chandler's Public Art program are regularly featured in local media outlets including the SanTan Sun News, Phoenix New Times, AZ Redbook, and KJZZ. Read recent stories and find links here.
Sign up for our latest newsletter to find out about upcoming exhibitions and events.