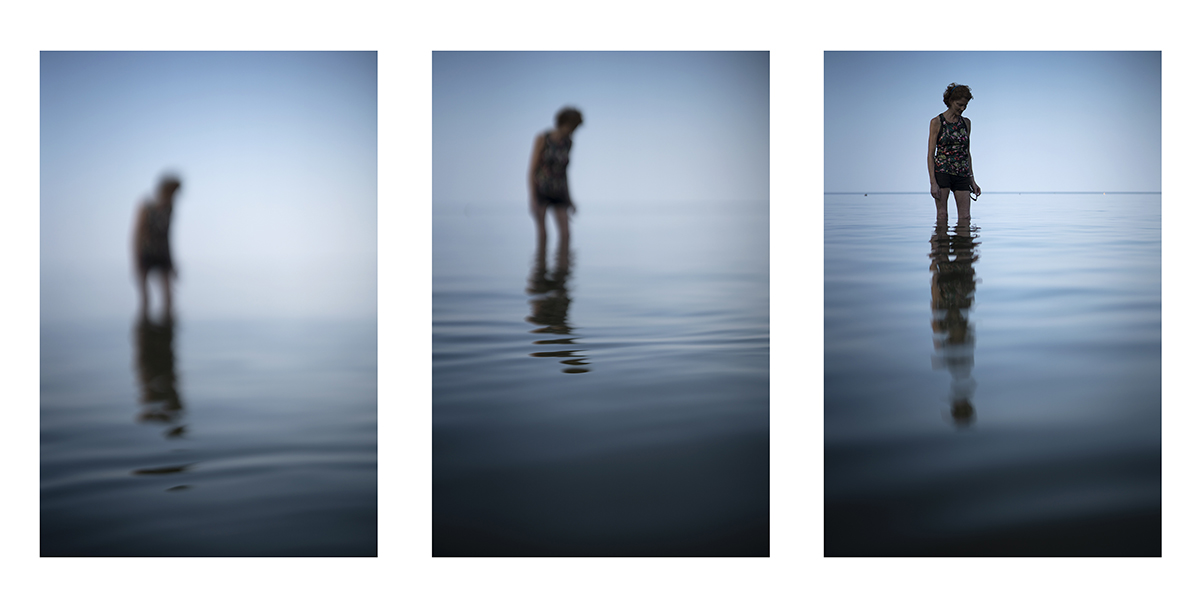 Chasing Ghosts
April 2, 2022

-

June 18, 2022

|

Free
Image by Kaitlin Jencso
Grief is a messy, complicated and sometimes beautiful part of life. It is often hard to understand grief's nuances until you are in the throes of it yourself. However, for the past two years, many of us have been collectively grieving a variety of losses: jobs, loved ones, and maybe even life as we knew it. From despair to anger to hope, we have been going through all the stages of grief. As we slowly transition out of this phase of history, many people are looking to understand their experience better. How does one heal from grief in a healthy way? How do you mourn for someone who hasn't yet passed? How do you deal with a sudden loss? How do you move on without forgetting? For this exhibition, artists both near and far explore different points of the grieving process.  Each of the artists is cathartically working through their emotions; trying to answer these questions while continuing their practice.
The Vision Gallery wants to extend a heartfelt thank you to the artists and their families who were willing to share their stories with us. Grief is an incredibly personal experience, and we hope that this exhibition will be cathartic for those that may be struggling.
Exhibiting artists: Mikey Estes, Kaitlin Jencso, Daniel Kim, Serge J-F. Levy, and Jen Urso
Opening Reception
Friday, April 1, 6-8pm
Please join us to celebrate the opening of this exhibition.