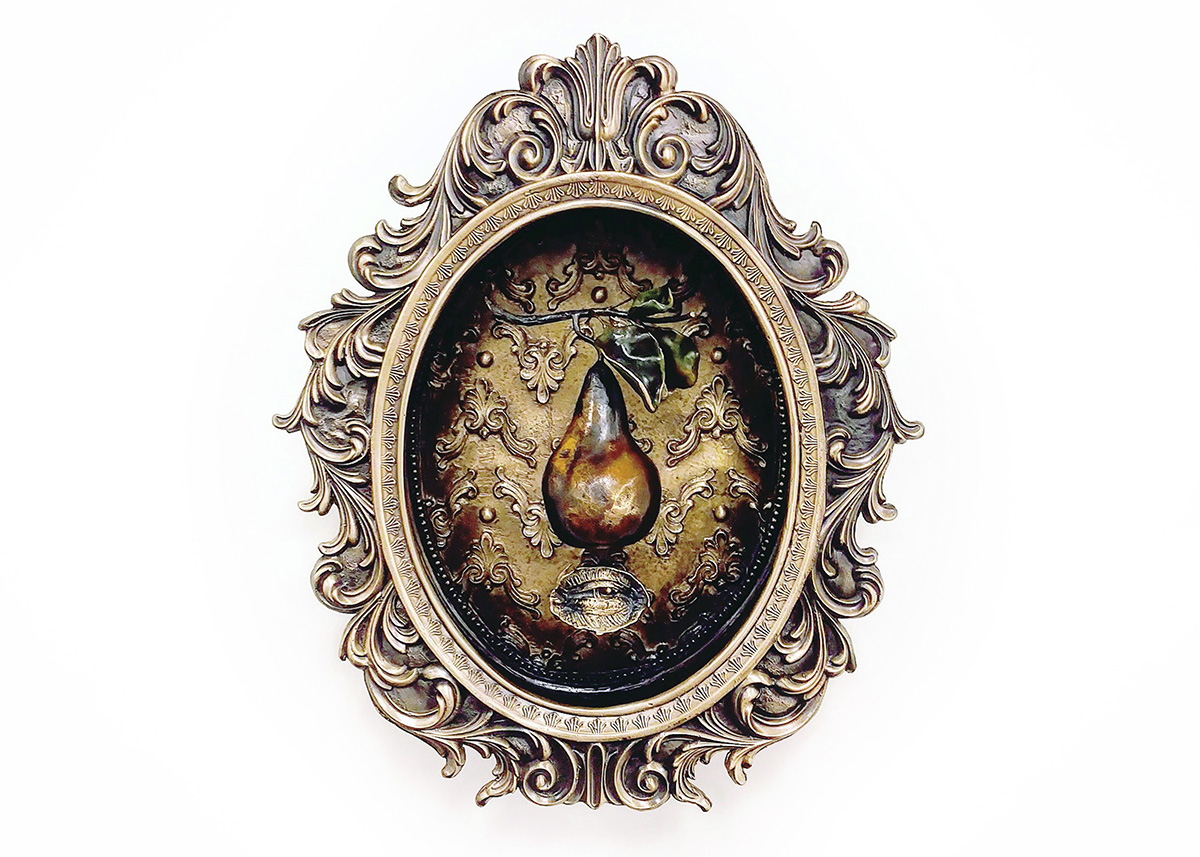 Melting Point: Artisans of Bollinger Atelier
June 25, 2022

-

August 20, 2022

|

Free
Bradley Corso, Temptation
Fine art foundry Bollinger Atelier has transformed artists' visions into reality since 1997. From Ed Mell's Jack Knife in Scottsdale to Chandler's AJ Chandler and Frank Lloyd Wright, the atelier's output has touched the visual culture of many cities across the Valley.  Over the past 25 years Bollinger has become a trusted partner for artists worldwide, including Tom Sachs, Kiki Smith, Lynda Benglis, Wendell Castle, Louise Bourgeois, and many more.
The heart of Bollinger Atelier is its roster of highly-trained artisans, nearly all of whom are also working artists. In addition to the advanced technical feats staff complete for clients, they are encouraged to produce their own sculpture using the Atelier facilities. As a result of this close-knit creative community, Bollinger Atelier fosters a thriving culture of artistic creation.
This show represents the breadth and talent of the artisans of Bollinger Atelier.
Exhibiting Artists
James Porter Allred, Christian Bell, Bradley Corso, Nicole Davy, Daniel J. Easley, Rebecca Emily, Olin Fritz, Hailey Hatch, Dan Lewis, Chris Luper, Ronald Lyons II, Hanna Makkonen, Daniel Mariotti, Adam E. Mendelsohn, Kim Nikolaev, Alfonso Salgado, Matt Weber, Vanessa Windes
Curated by Tom Bollinger
Gallery Guide
Dive in to Melting Point with our Gallery Guide! This printable postcard features links to behind-the-scenes photos of the sculptures in this show being created, a scavenger hunt activity to do in the gallery, a craft to do at home, and a discussion question. Printed copies are available for free at Vision Gallery during the duration of the show.