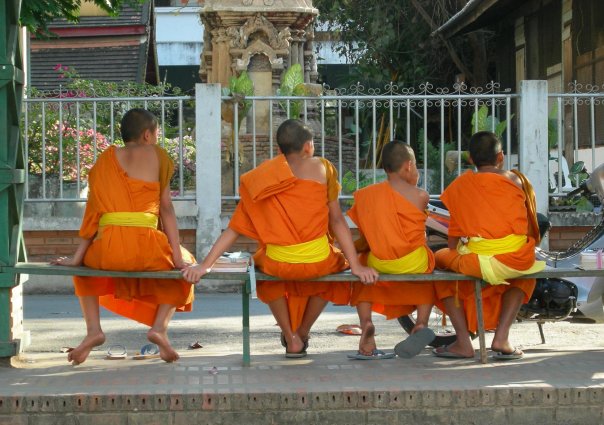 Off the Clock: Artwork by City of Chandler Employees
August 21, 2021

-

October 2, 2021

|

Free
Are you a weekend wood worker? Free time photographer? Personal portrait painter? Stained glass stylist? Now is the time to share your artistic side with the city!
At the City of Chandler, we are fortunate to have myriad multi-talented individuals working all around us. While many of your coworkers' skills are visible in the office, some talents are not as obvious. Further, COVID's many restrictions have given many employees the opportunity to find new hobbies or rediscover old passions to pass the time. Off the Clock celebrates the artistic talents of our fellow City employees!
Each artist is allowed to submit up to five artworks for selection by Vision Gallery staff. Selected works must be exhibition-ready by August 13, meaning appropriately framed (if work is 2-dimensional) and ready for presentation. It is not recommended that artists frame their pieces prior to notification that their work has been selected. Please contact Vision Gallery staff with any questions at 480-782-2695.
There is currently an open call for this exhibition! Learn more and apply below.