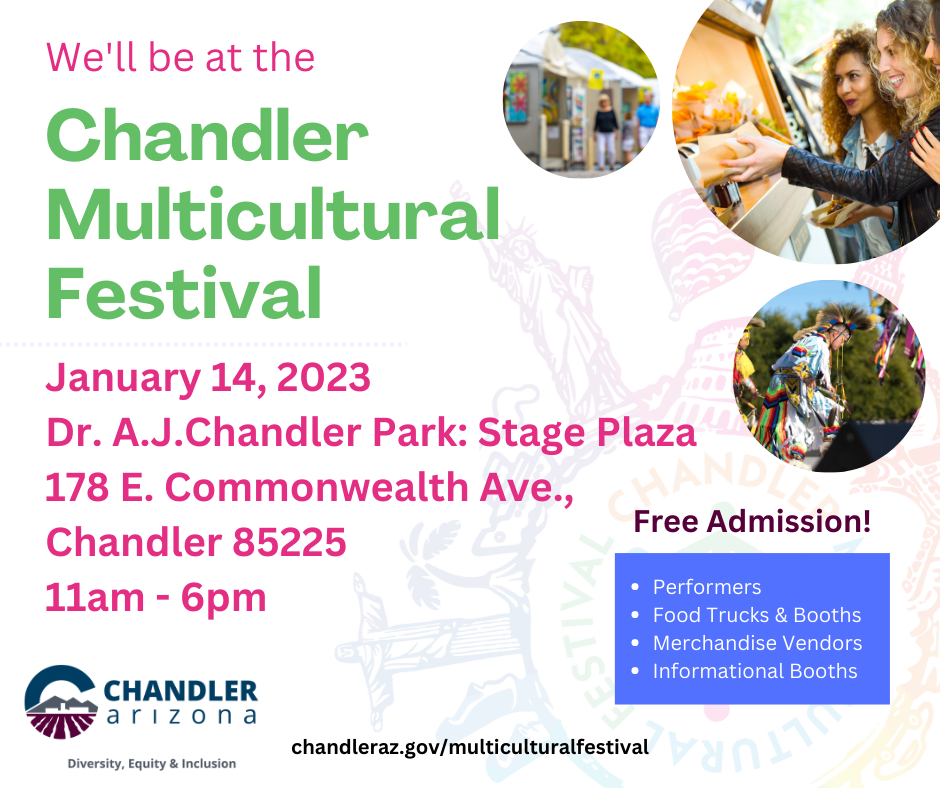 VG @ Chandler Multicultural Festival
January 14, 2023 @ 11:00 am

-

6:00 pm

|

Free
Join the Vision Gallery at the Multicultural Festival as we partner with not one but two artists—Daniel Nez and Richelle Key, to create community focused artwork. Nez will be creating a collaborative sculpture that celebrates bond and kinship, while Key will be creating a live painting that will highlight unity through shared humanity. Come make your mark and meet two phenomenal artists!
About the Artists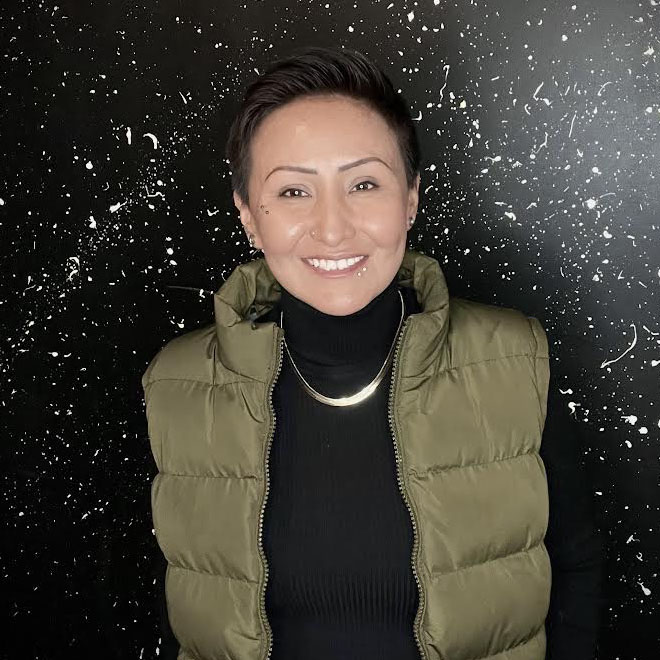 Richelle Key is a member of the Navajo Nation tribe and is based in Phoenix, Az. Her lifelong passion for sketching transformed her into a multi-media artist, painter and graphic designer. Through the use of bold colors and strong contrasts, Key draws upon her cultural and personal background to create meaningful art that resonates beyond any cultural barriers. In the past, Key has worked with Cahokia and had the privilege to show at Gateway Community College.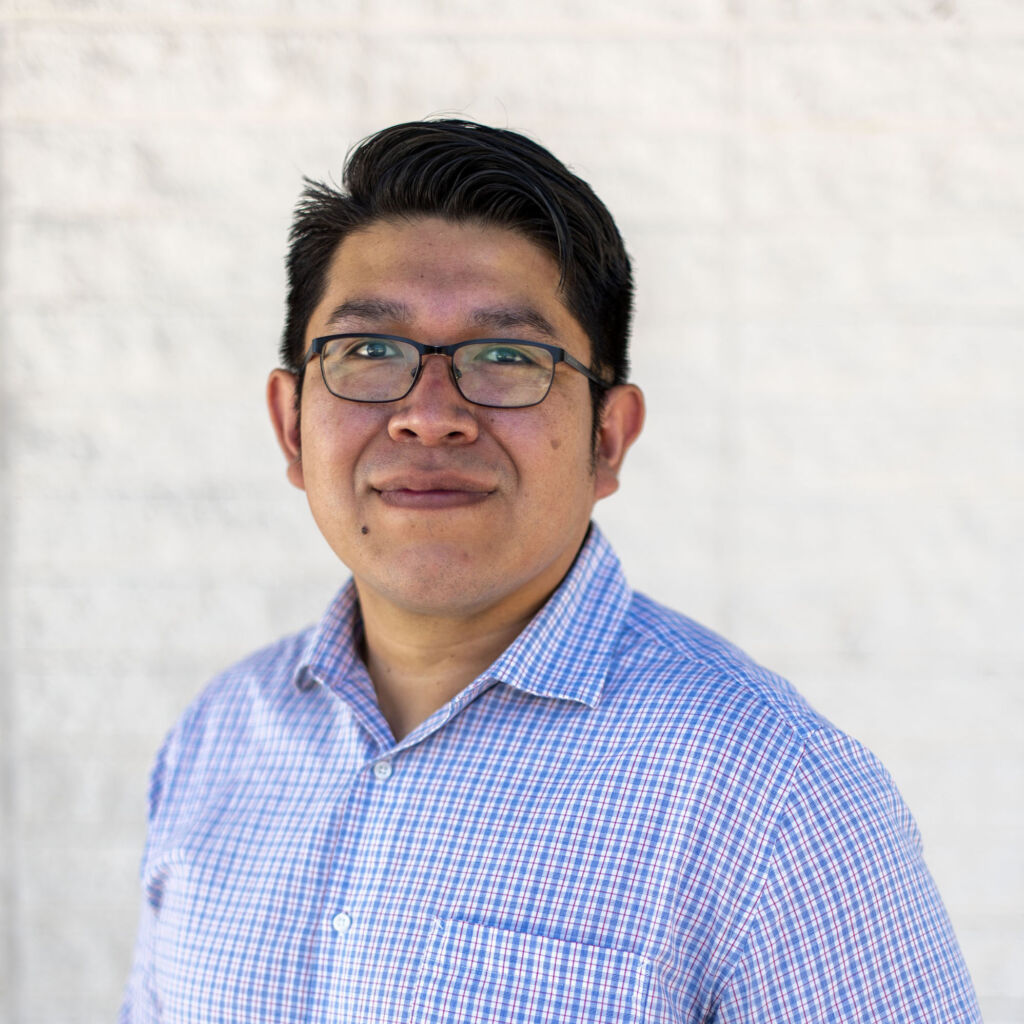 Daniel Nez is of the Water's Edge Clan, born for Red Running Into Water, his maternal grandparents are the Tangle Clan, and his paternal grandparents are the Water Flow Together. He is an interdisciplinary artist whose work focuses on the continuation of traditional Diné (Navajo) culture through visual depictions of oral narratives. Growing up in a small town in the Diné reservation, he noticed the dilution of traditional knowledge as he traveled further from his home in search of education. His want to preserve, share, and continue his culture has led him to express oral stories in a visual manner that captivate and engulf his audience. Creating a visual narrative, he hopes to continue the preservation of his culture while simultaneously educating others of Diné culture.